Mr. Prabhakaran
While there is perhaps a province in which the photograph can tell us nothing more than what we see with our own eyes, there is another in which it proves to us how little our eyes permit us to see.
Capturing the most important moments of your life is what we do best. Whether you are sharing your ceremony , gathered for a family reunion, or documenting an important business event, we are committed to a personable and enjoyable experience with you.
To us photography is about people being real and then letting us paint a picture of that moment to remember it forever. This is the story that matters most: real people, real stories, real moments.
We would love to visit with you by phone or in person and talk about your wedding, event, portrait session or video project. Please reach out to us through the Contact Page.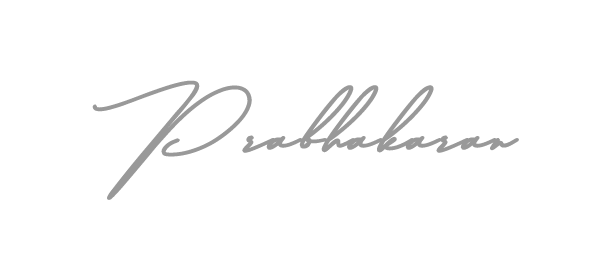 Capturing your colorful memories